In addition to your primary share savings account established with your membership, we offer a number of other special savings accounts to help you reach your goals.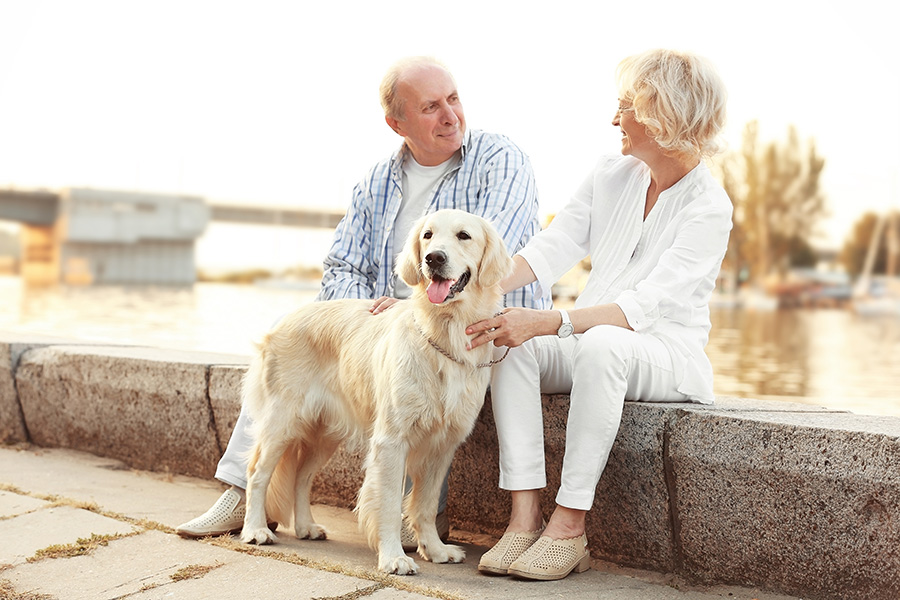 Your membership begins with your Primary Share Savings Account. The minimum balance for a share savings account is just $5.00!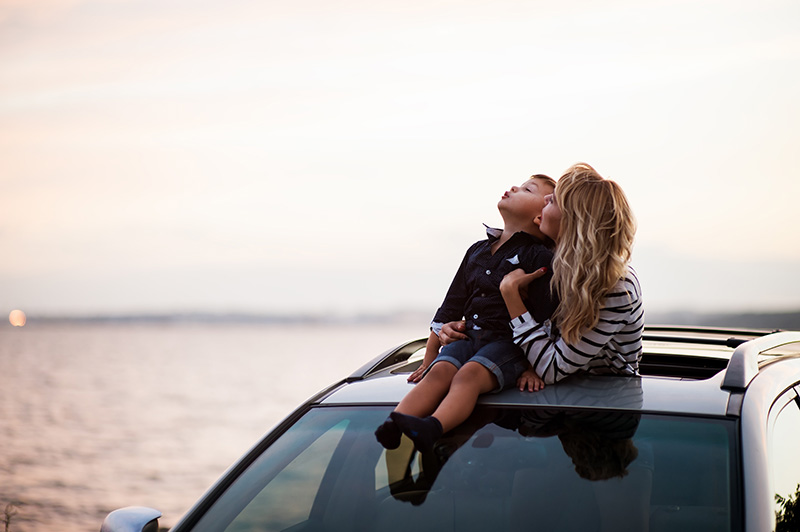 Build up a separate special savings account for that something special you want to save for. Direct Deposit can help you reach your goals faster!